Geneva supplies a wide range of services to help businesses run smoothly. Let us know how we can help.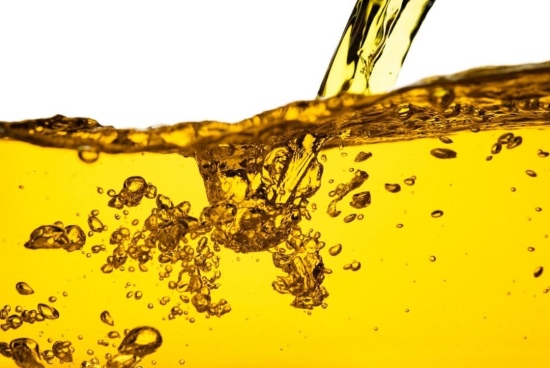 Oils
We carry a range of base oils in a variety of viscosities, as well as hydraulic, motor, and transmission oils. Just provide us your specifications and we will work with you to get your exact needs met.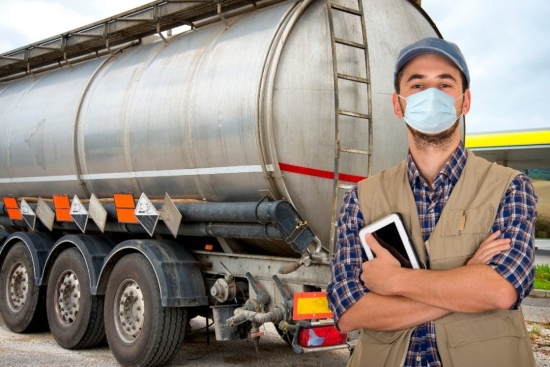 Fuels
Geneva fuels are categorized by API Gravity (weight and viscosity), as well as BTUs. We carry diesel, bio-diesel, jet, marine, and ethanol.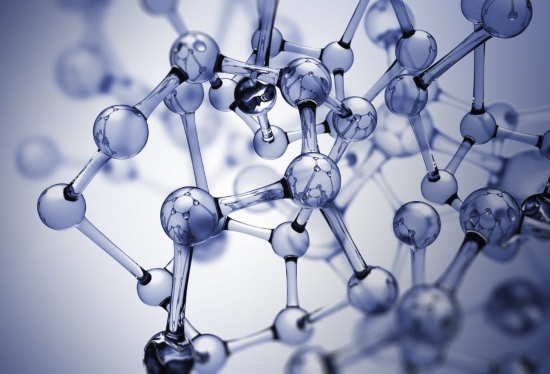 Chemicals
Acetates, Acids, Alcohols, Amines, Aromatics, Chlorinated Solvents, Glycols, Surfactants, Glycol Ethers, Ketones, Inorganics, Plasticizers, and more. Please see our complete line of 66 popular chemicals here.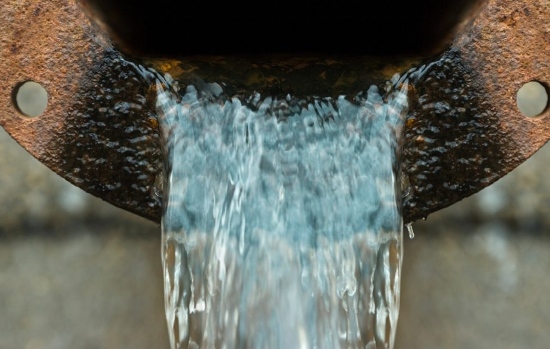 Water Remediation
Services, products, and equipment to help your operations facilitate proper water remediation. From extraction, storage, shipment, disposal, and more.
Minerals
Frac Sand, Rocks, Soils, Sands, Gravel, Concrete, Asphalt, and much more – we have what you need, when and where you need it.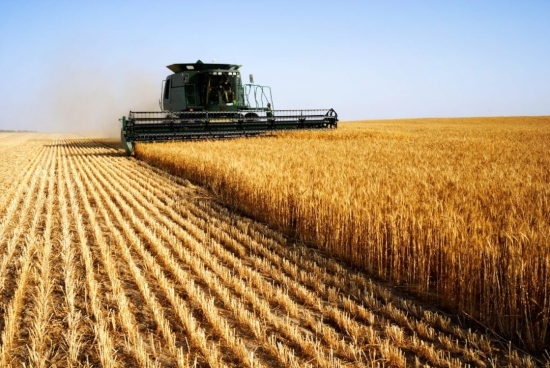 Agriculture
Agricultural products such as chemicals, aggregates, fuels, anhydrous ammonia, fertilizer, and much more. Let's work together to determine the best products for your application.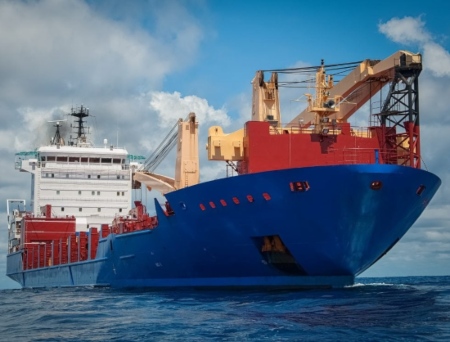 By Ship
We make international shipping easy. We take care of the details so you can focus on your business.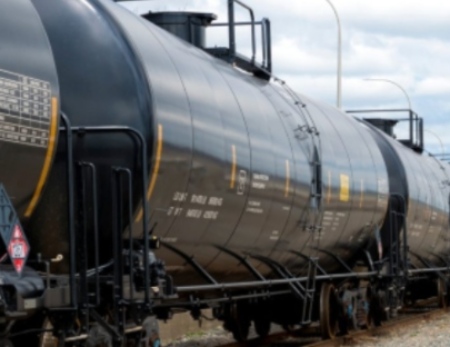 By Rail
Our Rail Freight shipping is down to a science.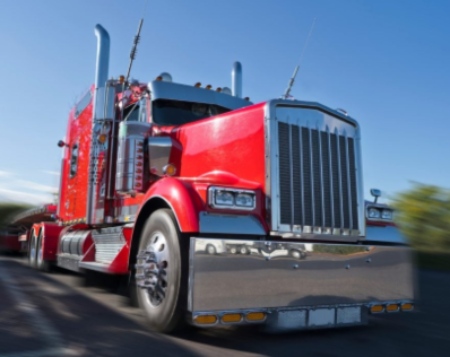 By Truck
Want your order delivered right to your door? We can do that!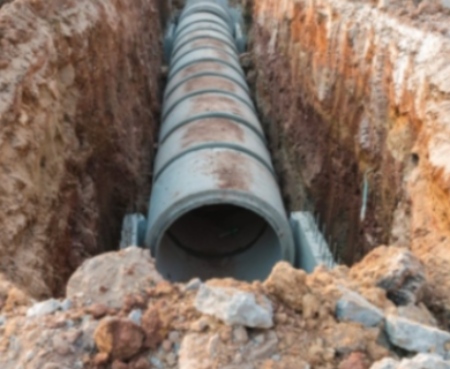 By Pipeline
Keep it underground and we'll direct it to you.
About Geneva International
WHAT WE DO AND HOW WE DO IT
Geneva International is a true distribution partner who brings longstanding industry relationships and senior-level attention to every transaction in order to give customers — both large and small – global access to quality products, competitive prices, and exceptional service.
Trusted long-standing industry relationships
Geneva International has over 30 years' experience and connections in the oil, fuel, minerals, agriculture, chemicals and water remediation markets, as well as the related industry infrastructure, such as equipment and transportation. This gives Geneva International a trusted network across a variety of markets that can be leveraged for its customers.
Senior level stewardship
Geneva International owners and general managers personally oversee every transaction with both suppliers and buyers. This provides the highest level of personal oversight and diligence to ensure the success of every transaction. This approach has gained Geneva International a reputation as a trusted distribution partner and earned increasing levels of repeat business from customers.
Market access
Geneva International uses strategic partnerships around the world to source the highest quality products and competitive prices for both large and small customers alike. Because of Geneva International's relationships in the equipment and transportation industries, product can be sourced and delivered quickly by rail, truck, ship or pipeline. Geneva International owners thrive on exceeding customers' expectations and leverage their strong industry network to benefit every customer.
Geneva uses 
strategic partnerships

around the world to provide the best quality products and services to all of our clients.
We are big believers in forging strong, long-standing relationships. By being responsive and reliable, we earn the trust of our stakeholders every day. We adhere to the highest ethical standards and do things right the first time. We always maintain open lines of communication. Because of this, our customers trust us and want to partner with us whenever possible.
If you are trying to reach our Texas office, please call
+1 (855) 201-2026
If you are trying to reach our Illinois office, please call +1 (855) 201-2181
Contact us online via our contact form for a quicker response to your inquiry.